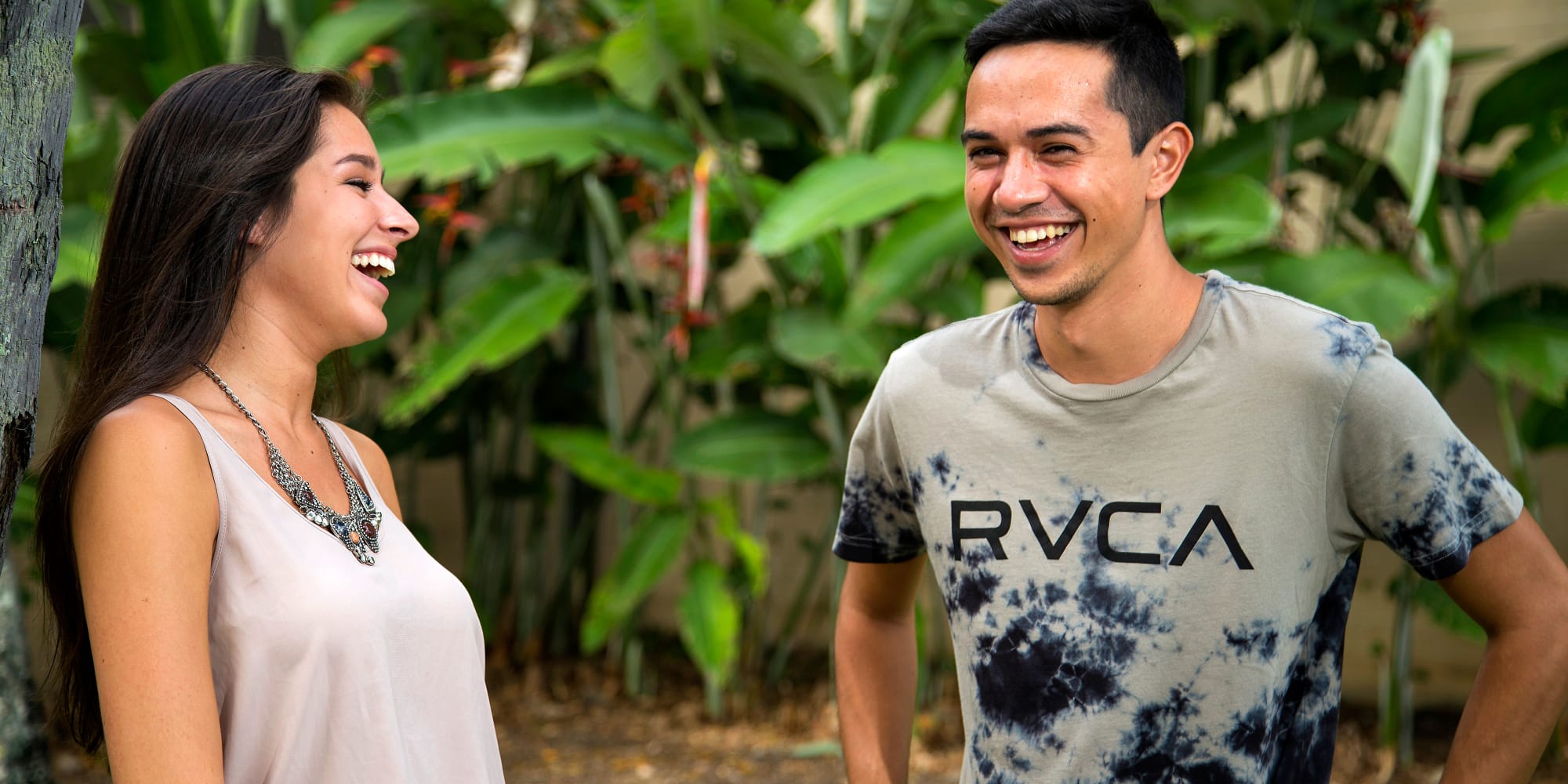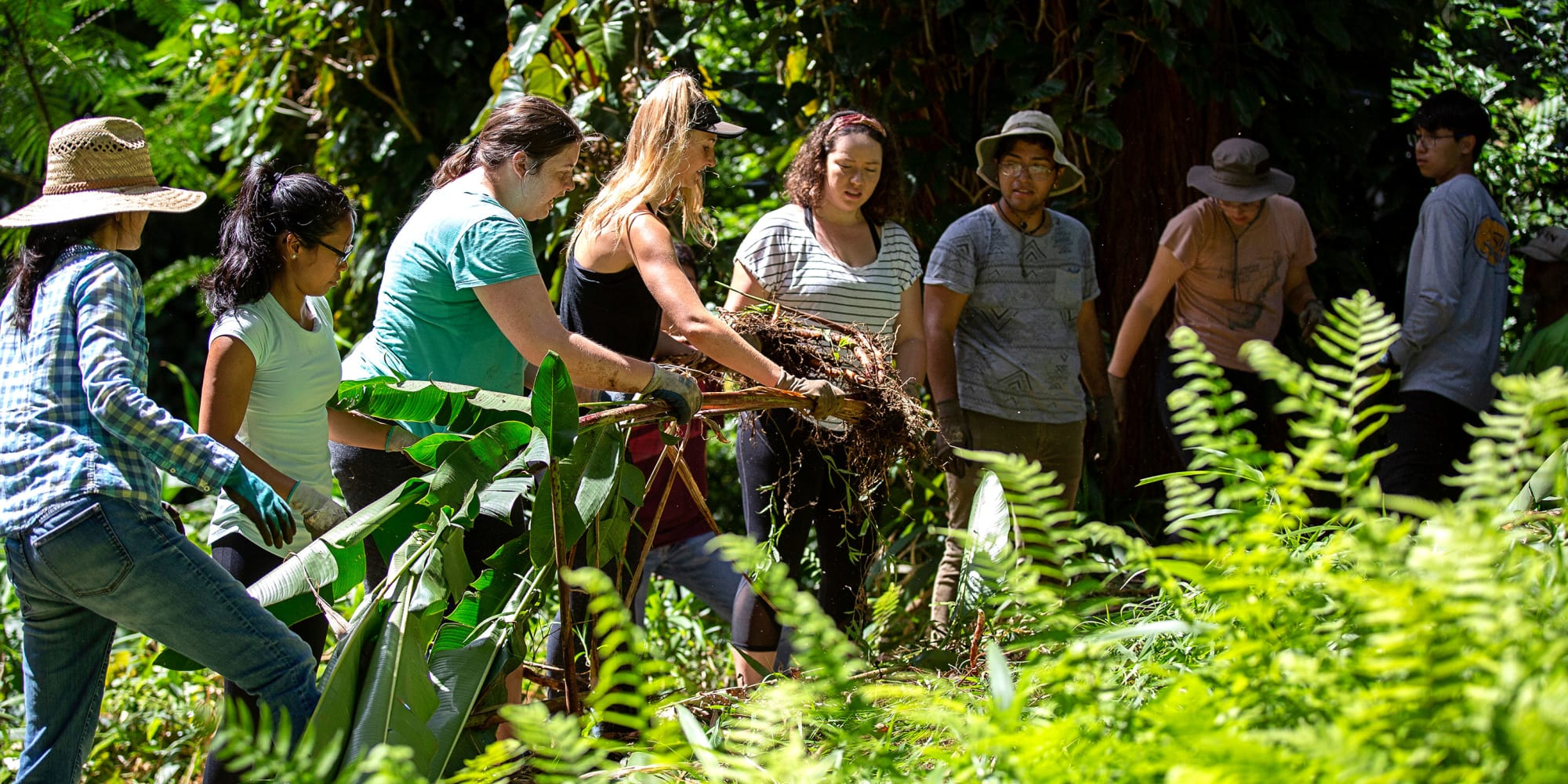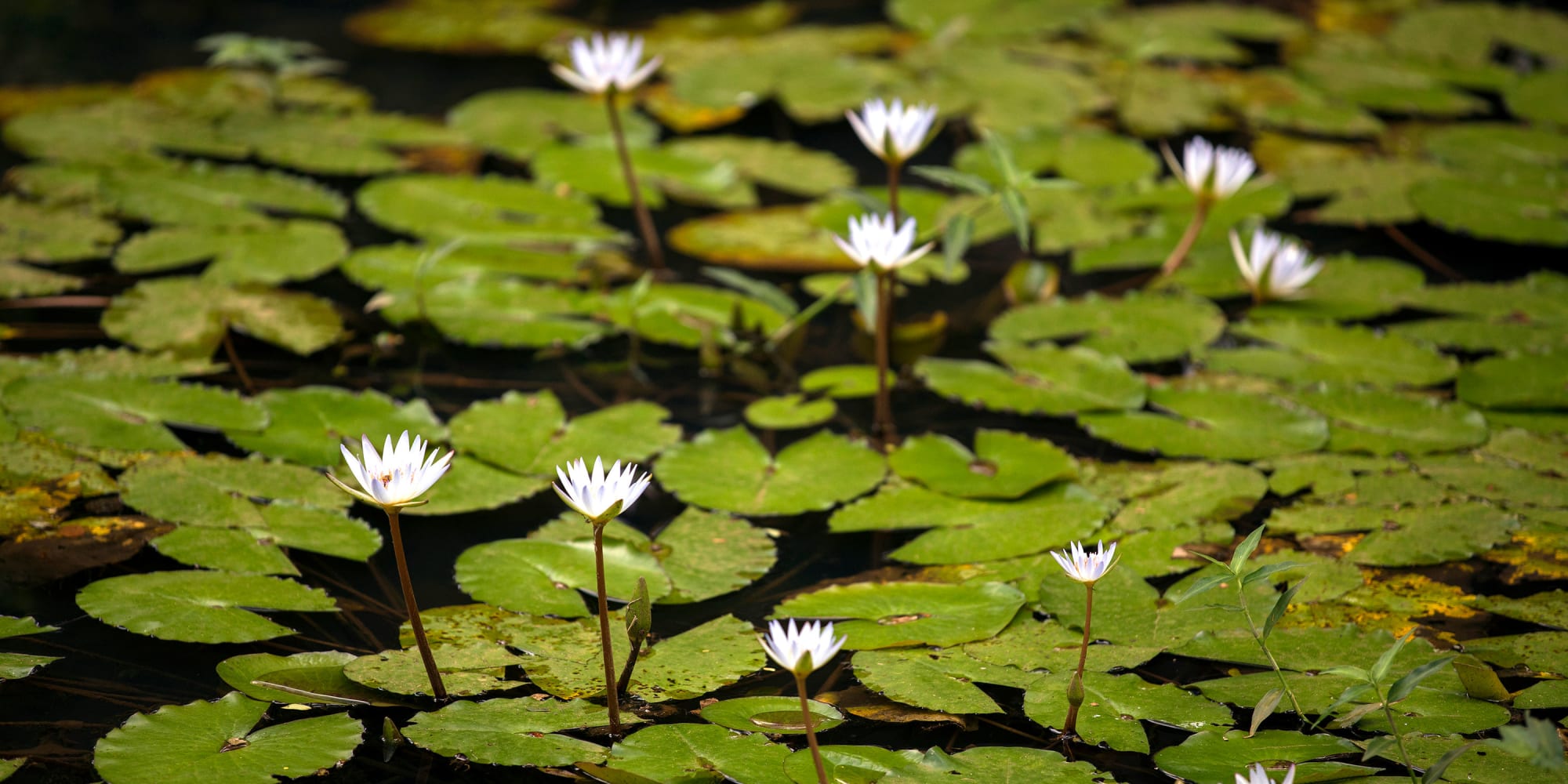 Innovative Student Living
Apply Now for Fall 2023 Housing
As Unique as


You Are

Equipped with co-working spaces, meeting rooms, prototyping labs, and more, RISE invites undergraduate and graduate students to explore their passions, solve problems, and create lasting bonds.

And when it's time to take a break, we've got you covered with indoor and outdoor lounge spaces for chilling in style in a brand-new, LEED certified building. RISE is for those who are ready to dive into an authentic learning and living environment.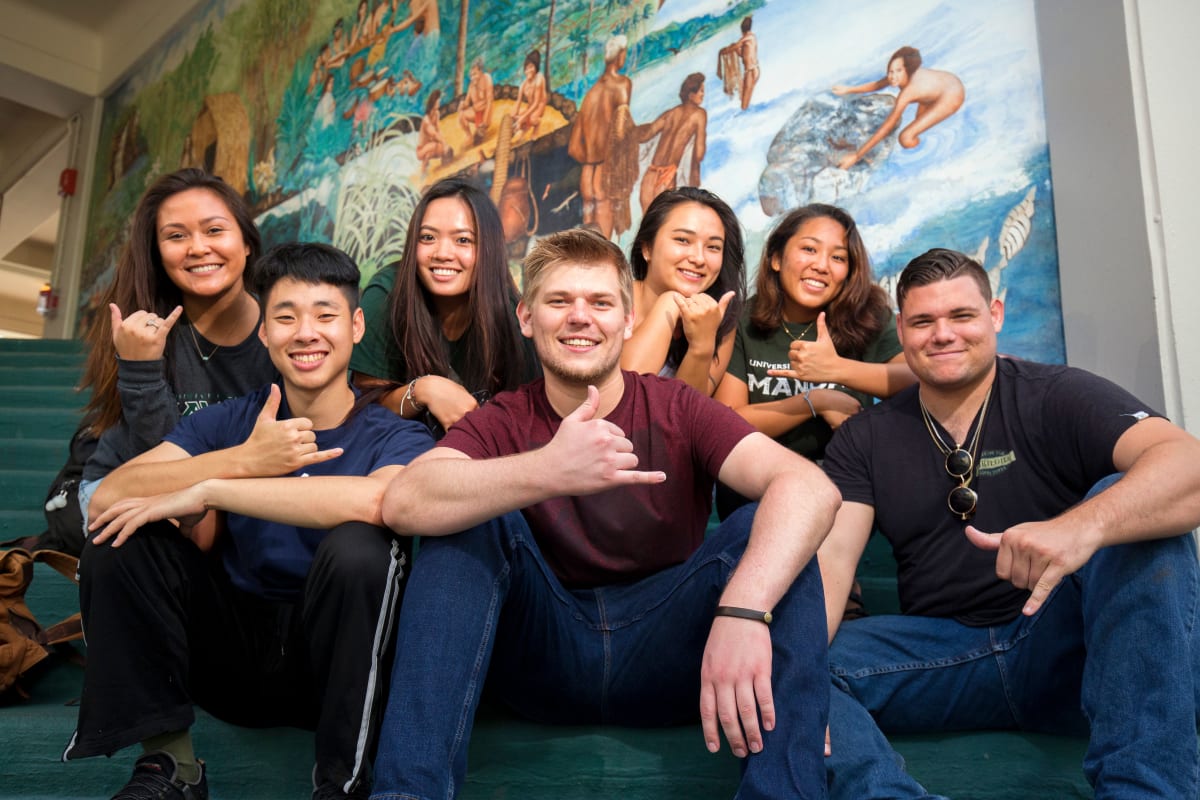 Learn More About


The RISE Project